Inspire your space, transform everyday objects into artful pieces to cherish. At Cerani Studio, nothing excites us more than carefully curated designs. Delve into our hand-selected range of ceramics, inspired by Japan; from plates to mugs, we've got a piece for every space.
A Plating Story
Growing up in Hong Kong, Cerani Studio founder Gracie Yan found the beauty in elegant ceramics. In 2018 whilst pursuing her ambitions for the fashion industry, she moved to England; however, the turbulent environment of 2020 had a different path in mind.
In a changing world, she took to home baking. Noticing a gap in the market for vintage-inspired minimalistic ceramics of her past, she decided to take matters into her own hands. She began carefully sourcing luxury ceramics inspired by the craftsmanship and culture of the potters behind them. So became our little space online.
Eventually, we aspire to grow our small business – expanding from tableware into homeware collection, upholding heritage with bespoke designs for your whole home.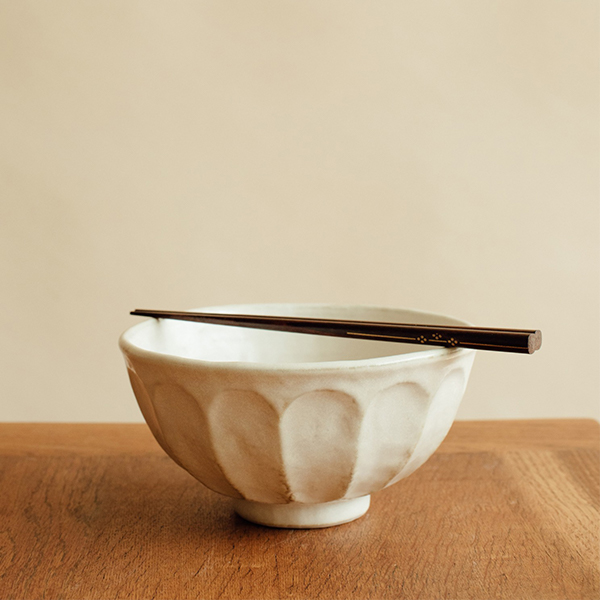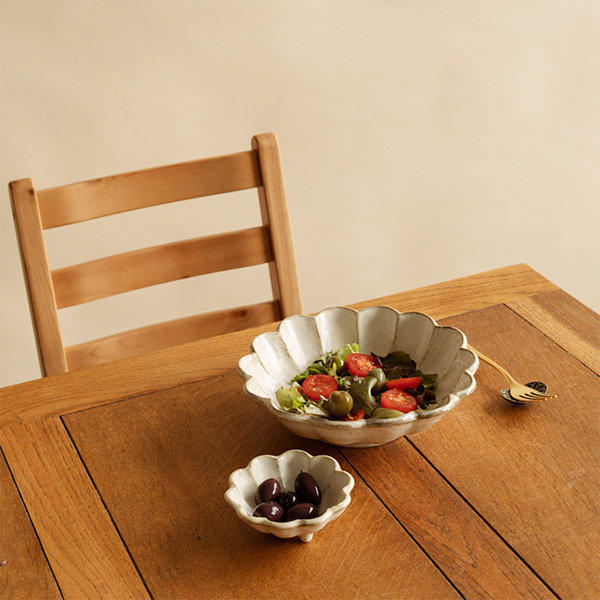 Our Ethos
We uphold our founder's Japanese heritage; we proudly source our curated range of designs ethically sourced from local artisans: our ceramic collections, slowly made by hand. Whilst modern-day artists pursue updated techniques; they maintain the highest quality from the source. It's a promise we hold for our customers, only providing products designed to last.
At Cerani Studio, we believe that tableware becomes an essential component of tradition, treasured moments and lasting memories for you and your loved ones.
Our small business would appreciate your feedback and shares via social media; please use #CeraniStudio for a chance to be featured on our page.
Newsletter
Subscribe to receive all latest news, have access to exclusives and more.