Evolution of
our Japanese Ceramics
The majority of Japanese ceramics are from Mino ware, which was introduced by a Korean Buddhist priest over 1300 years ago as an earthenware product. At year 885-930, Emperor Daigo marked Mino as a tributary province, responsible for creating ceramic tributes to Daimyo. Over time, more and more potters arrived in the city to practice the art and their skills were valued highly.
When the country entered a period of growth and change during the Edo era (1603-1868), Mino ware started to evolve into everyday products that became available to the general public. By this time, porcelain product methods had been introduced from the Kyushu region in Southern Japan, and Mino started to focus their mostly earthenware based production to porcelain. The Meiji era (1868–1912) initiated the start of mass-producing industries, which further pushed the Mino ware porcelain products and made them about 50% of the national production nowadays.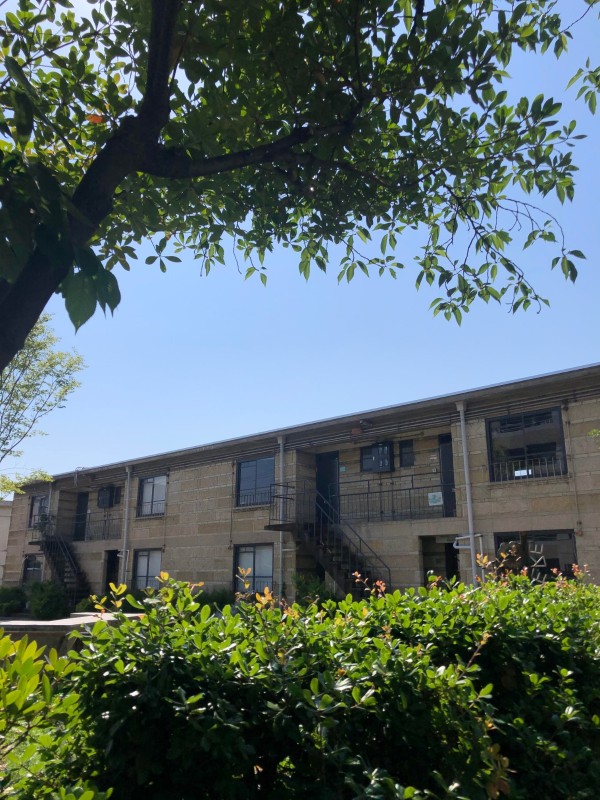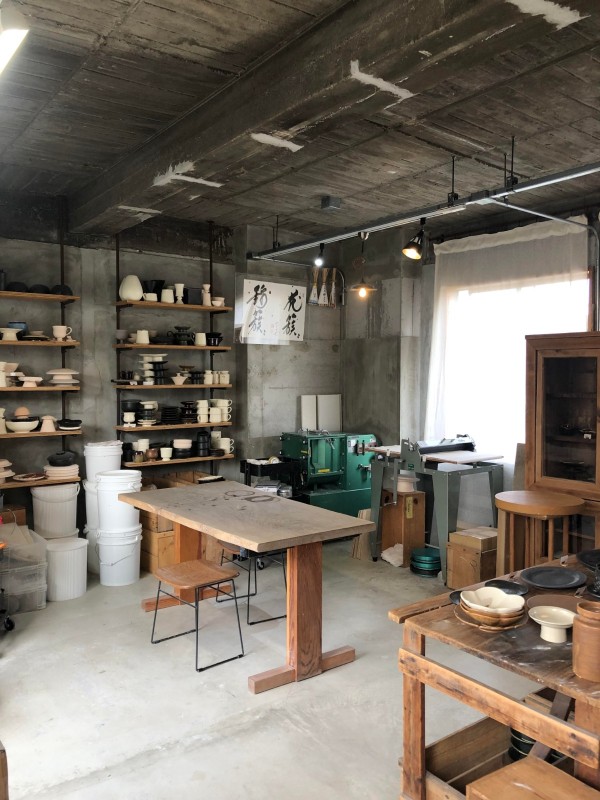 Our manufacturer – KANEKO KOHYO
Kaneko Kohyo Pottery was established in 1921, in the city of Toki – the centre of production of traditional Mino craft in Gifu. Based on ancient techniques and local know-how, the team of 20 employees creates traditional products designed to suit both traditional and modern Western lifestyles.
Since their foundation, they have focused on the art of 'monozukuri' that deliver happiness to their users in their daily life, while staying loyal to the history and tradition of Mino ware. They were well known as porcelain sake bottle makers in 1970 to 1990s, but the change of drinking habits leads to evolution of their business.
With never-ending innovation over last 20 years, they launched the lacquer-like glaze along with chrysanthemum pattern, which became one of the signature of Japanese ceramics.
Our manufacturer – YOSHIDA POTTERY
Born in Kyoto with interest of handcrafting for his childhood, Mr. Yoshida did not go forward but decided to be an engineer when he graduated.
At his 30s the desire to do traditional crafts came to Mr. Yoshida's mind, the idea came naturally and he quitted his job without hesitation. He studied in a traditional crafts college where his journey of ceramics began.
Mr. Yoshida's philosophy of pottery is clear and visible lines, with simple colors like black and white. These characteristics have beautifully demonstrated since his first collection in 2019, while the stock is very limited as every piece is handmade by Mr. Yoshida.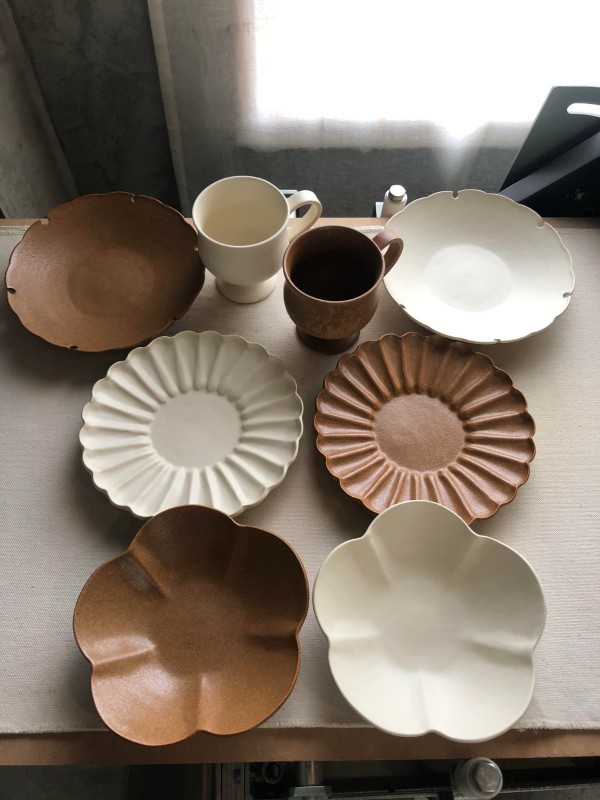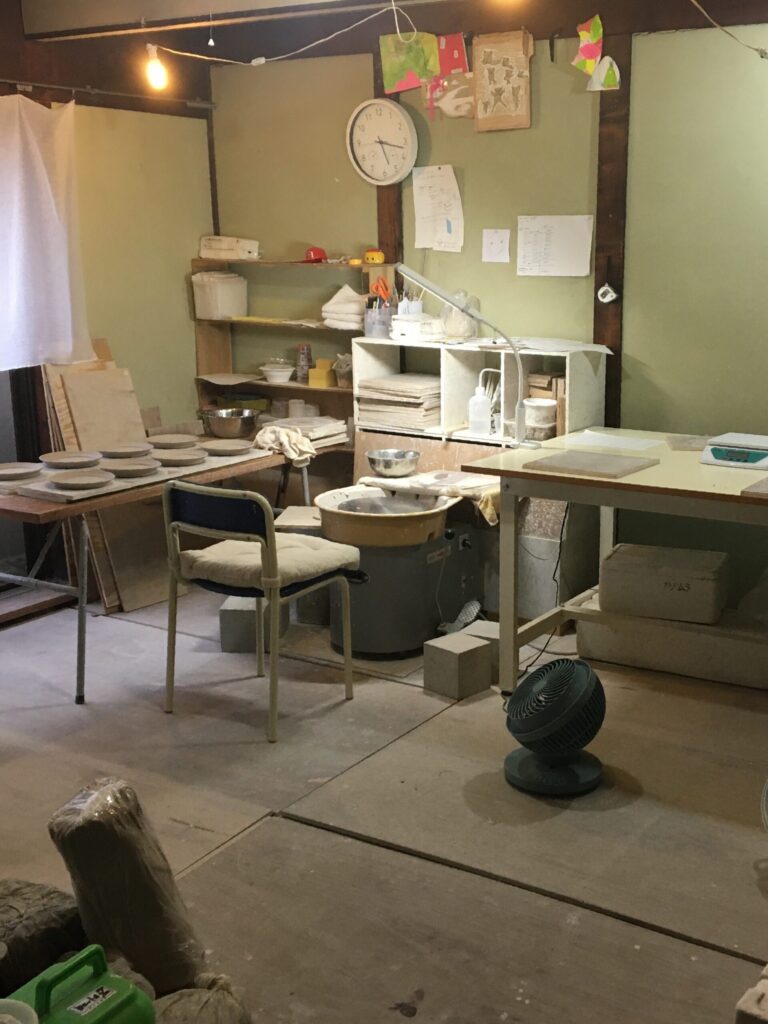 Our manufacturer – KASUMI FUJIMURA
Graduated from Ceramic Design Institute, the Tajimi City in Gifu Prefecture, Japan, Ms. Kasumi Fujimura also started her potter career there instead of her hometown – Kure City, Hiroshima Prefecture which is popular for Ceramic crafts.
Ms. Kasumi's works are characterised as a mix of Japanese and Western styles with motifs such as flowers and sweets. Handcrafted with her signature designs of petal curves, the white matte glaze gives the refreshing vibes to the interior and the texture makes it easier to clean. 
She hopes to make the users feel calm and being loved throughout every meal.
Our manufacturer – ASAMI MAEDA
Ms. Asami Maeda was graduated her Master degree of Literature in 2013 but she also started learning pottery in the Ceramic well-known city – Kyoto in the same year of graduation.
Her passion in Ceramics brought her to become a professional pottery artist after 4 years, along with her experience in her own exhibitions. 
We, Cerani Studio, are Ms. Asami's FIRST ever working partner outside of Japan and we hope to present her detailed arts to worldwide. 
Her designs are full of embossed flower petals and patterns with various shapes to give the uniqueness to dining table.